Services


Visualisation

We turn complexity into clarity with illustrations, strategy maps and diagrams, live scribing, and other visual communications.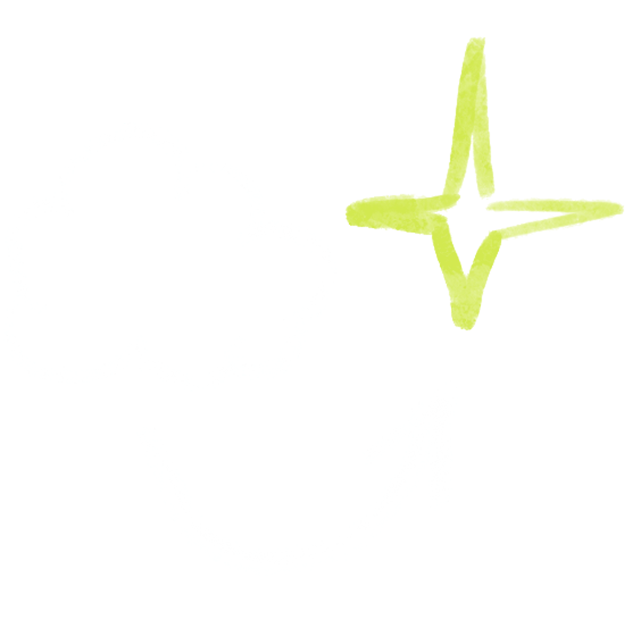 Less clutter,

More clarity!
You know how everybody wants to be 'on the same page'? We draw that page.
Real progress can be held back by the weight of too many slide presentations, emails, Slack messages, and reports. We help you turn clutter into clarity by distilling it and bringing it to life visually, with illustrations, visual facilitation and live scribing. This means you can tell your story better, and connect with your audiences and stakeholders better.
Diagrams, maps and illustrations
People need to see the change to be the change. If you're in the business of strategic communication or change management, you know how important it is for everybody to connect their heads, hearts and hands to your message.
We work with you to get to the essence of your story, and then illustrate it in various ways, for various audiences and media. Here are some ways our visualisations can help:
Strategic visions and plans
Illustrating complex systems or concepts
Visualising research insights and user experiences
Change communications and other corporate communications
Books and other publication illustrations
Some examples of our illustration work
Blueprint 2022, Stanford University
Strategy paper illustrations, Sydney Policy Lab
User experience storyboard, National Parks and Wildlife Service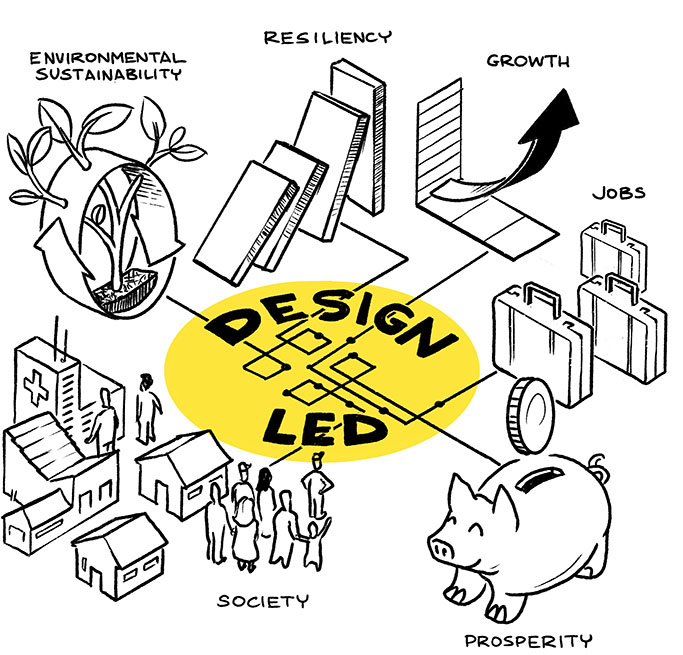 Strategic diagrams, Australian Design Council
Graphic facilitation
Talkfests are so last century. It's time to get everybody in your meetings using their hands as well as their mouths, and capturing and mapping their ideas. This increases engagement, helps everybody 'connect the dots' better, have better ideas, and make decisions faster.
Do you already use sticky notes and business model canvases? There is so much more! We can show you how to make all your meetings more visual:

Product and service design

Agile ceremonies and management

Change strategy and management

Team dynamics and alignment
Download and try our visual tools for free
Visual tools work best when shared and adapted. Check out a few that we use all the time:
We've brought a lot of people's ideas to life...
Here are some organisations that Bright Pilots has been privileged to create graphic recordings and illustrations for:



Live graphic recording
Make your event or significant meeting one to remember! Captivate your colleagues or audiences with some live scribing. Seeing a talk or group conversation graphically recorded as it unfolds is highly engaging, and helps people connect with the content in more meaningful ways.
Scribing is provided in-person or online
Illustrations can match your branding
Available in a range of styles
The illustrations (paper or digital) are yours to keep, with exclusive licensing
Illustrations can be repurposed for social media and publication
Some examples of our graphic recording work
Panel discussion about consent, University of Technology, Sydney
Architect panel discussion, Steelcase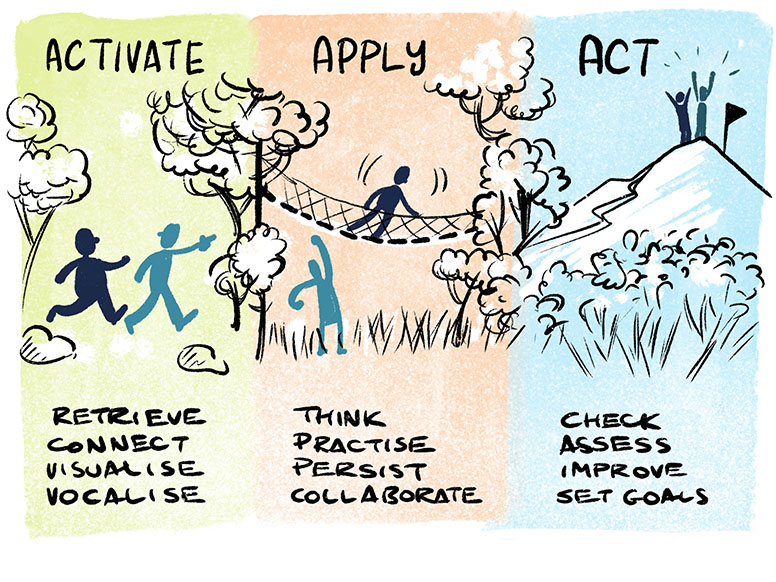 Learning frameworks, St Andrews Cathedral School
Other services
Dive into the other services we offer, either as part of our visualisation services, or separately.
Thanks so much for all of your great work on this! The illustrations are just incredibly wonderful and so spot on. Thank you! It's really bringing it all to life.
Community Partnerships and Training Lead, Sydney Policy Lab, University of Sydney
Wow I love the report!! I especially love what you captured in the current challenge, how we are going to get there, and those beautiful images at the end about how we can shift in our approach and our thinking – that is SO amazing. I feel that you've captured something really powerful there.
Head of People and Talent, Compassion Australia
Get power moves in your inbox every week
Subscribe to our newsletter, and receive news, tips and resources to help you have a better impact at work.